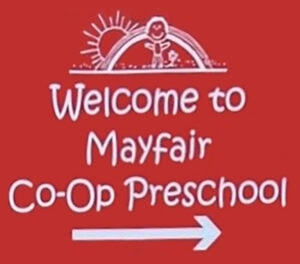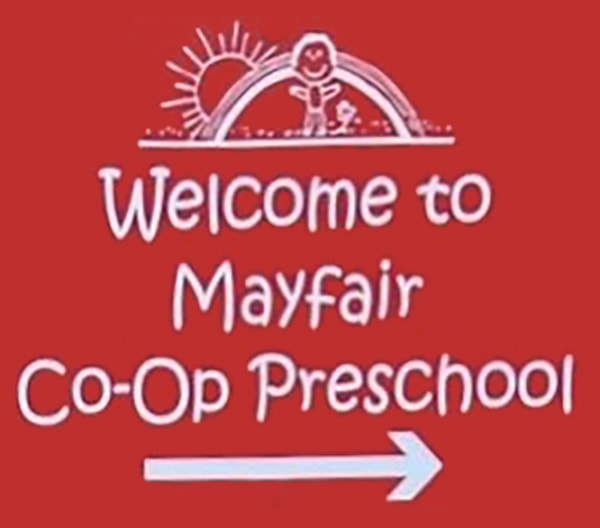 Mayfair Cooperative School
Mayfair is a nonprofit, nondenominational cooperative organization in Farmington Hills, MI administered by an elected board of parents who work closely with the certified teacher. Parents and Teachers working together is the heart of a co-op preschool. As part of our co-op, parents are involved members of the school actively participating in their child's first steps into an educational environment.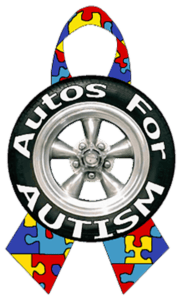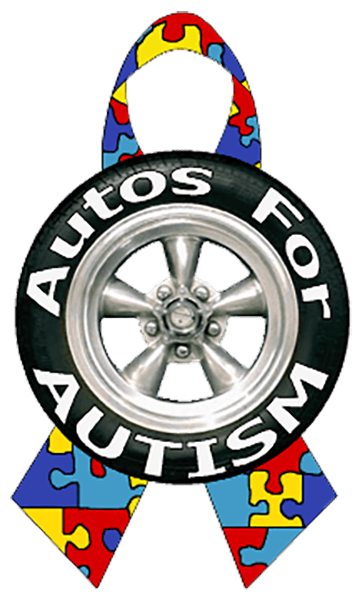 Autos for Autism
Autos for Autism is an annual car show fundraiser for Burger Autistic School Association (BASA), to benefit Burger School for Students with Autism. With campuses located in Garden City and Inkster, Michigan, Burger serves students from 18 different Wayne County school districts.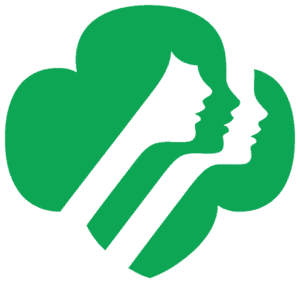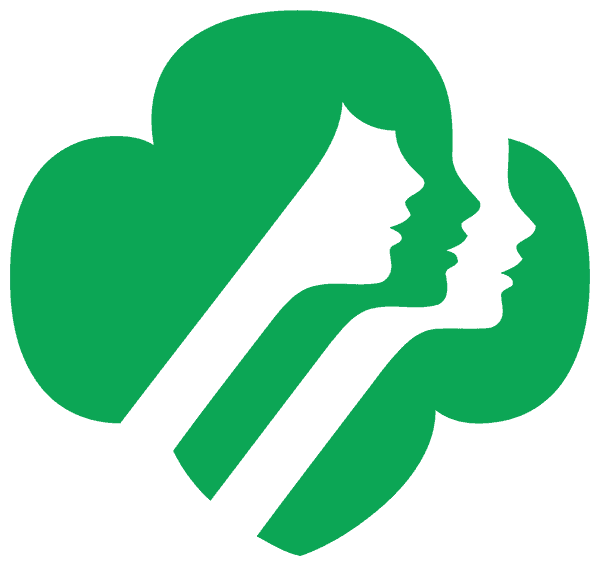 Girl Scouts: Troop 75015
Girl Scout Troop 75015 was established in 2015. Girl Scouts prepares girls to empower themselves and promotes compassion, courage, confidence, character, leadership, entrepreneurship, and active citizenship through activities involving camping, community service, learning first aid, and earning badges by acquiring practical skills. Troop 75015 was established in 2015 and is active in multiple Wayne County area charity groups as well as community service.


Western Golf Association Evans Scholars Foundation
The Evans Scholars Foundation is a nonprofit organization based in Glenview, Illinois that provides full tuition and housing college scholarships to golf caddies.
Need HVAC Service?
Contact the experts at Sharon's Heating & Air Conditioning.